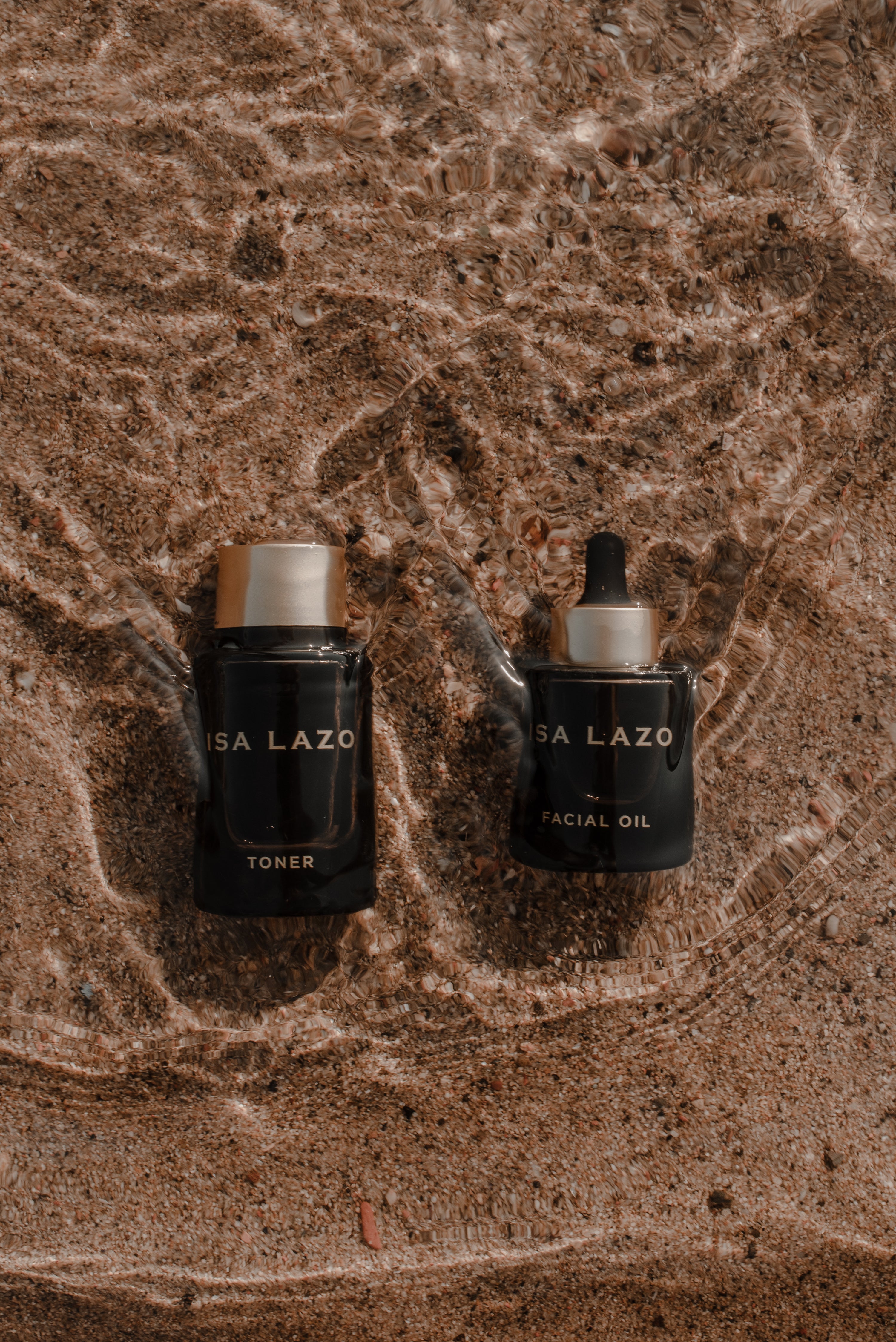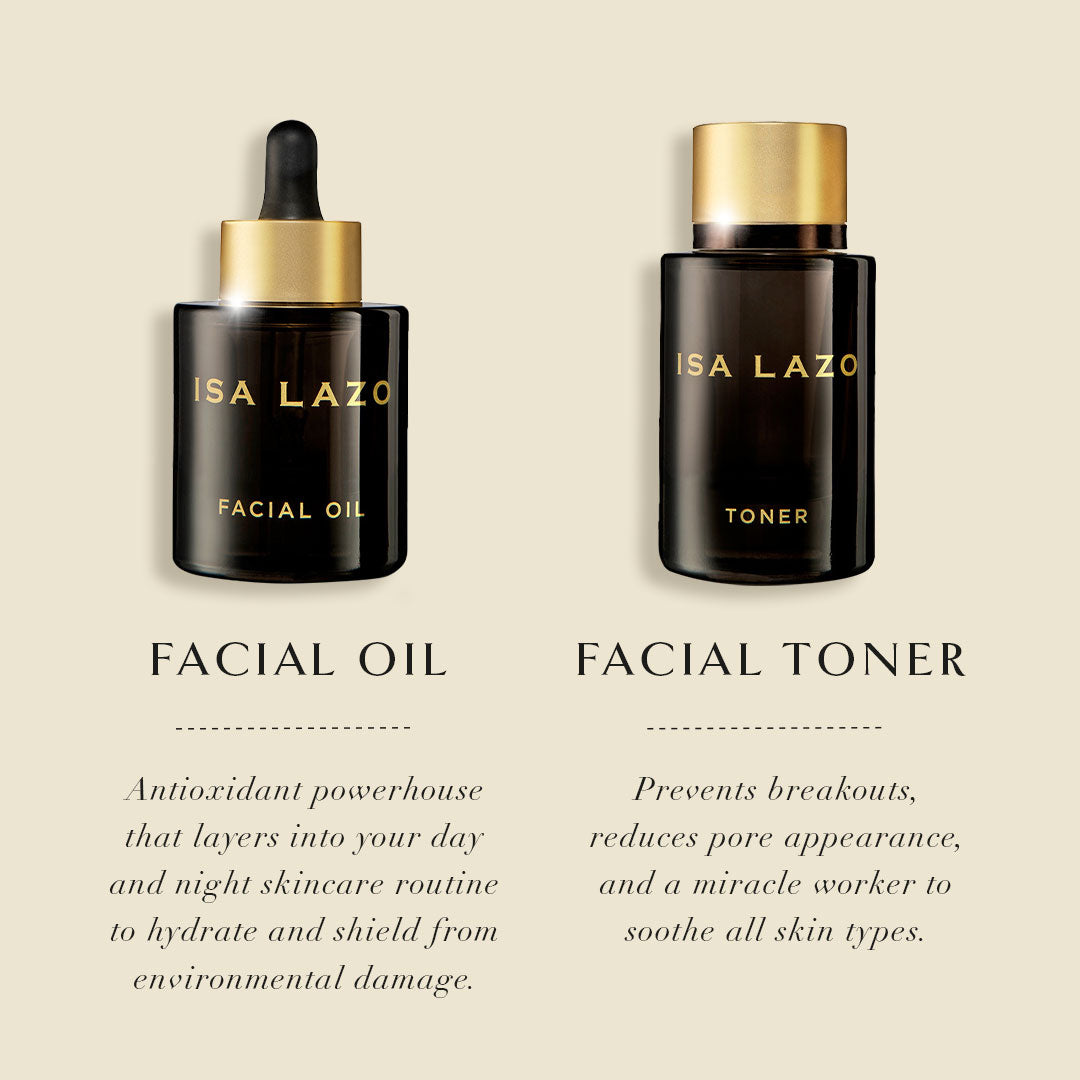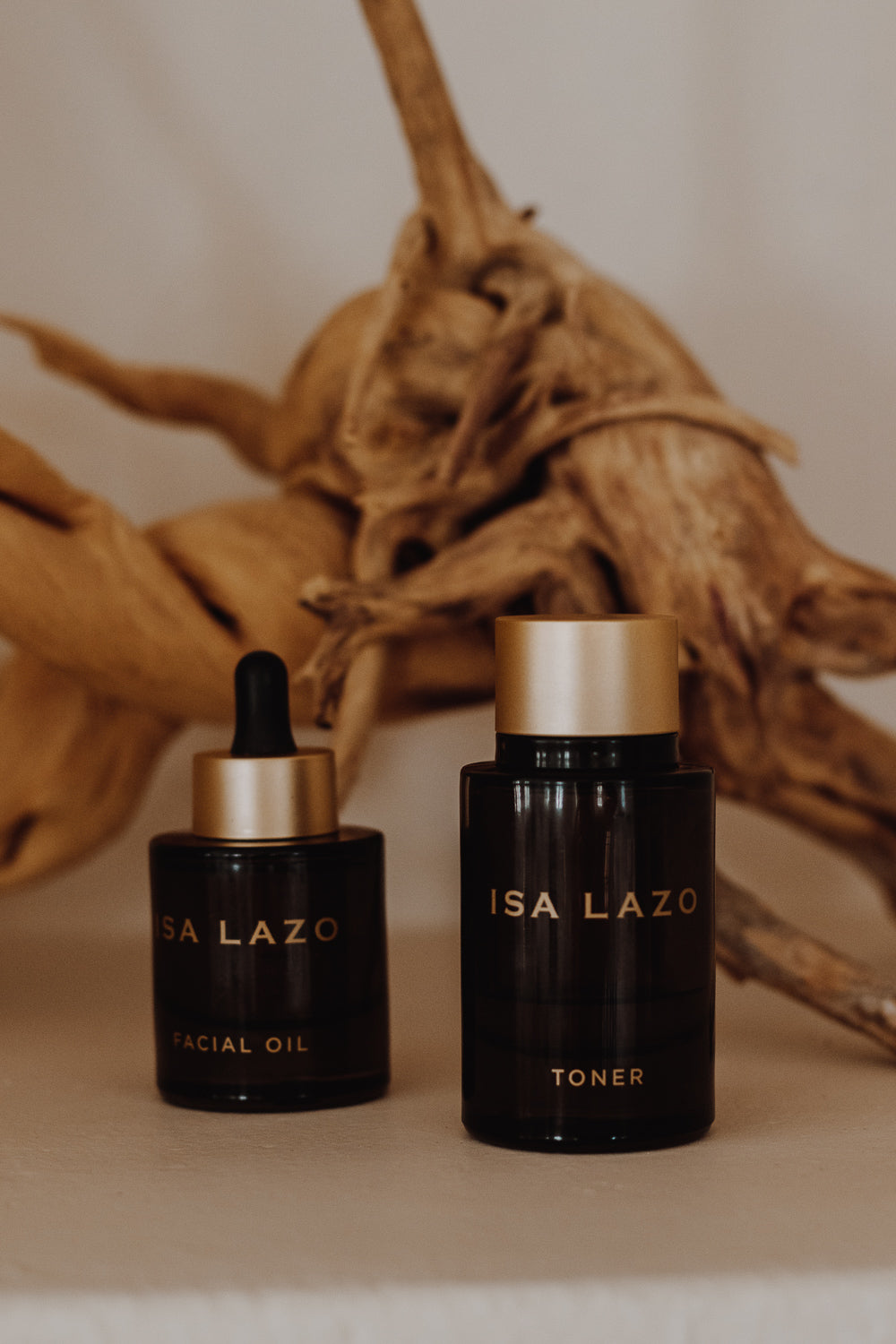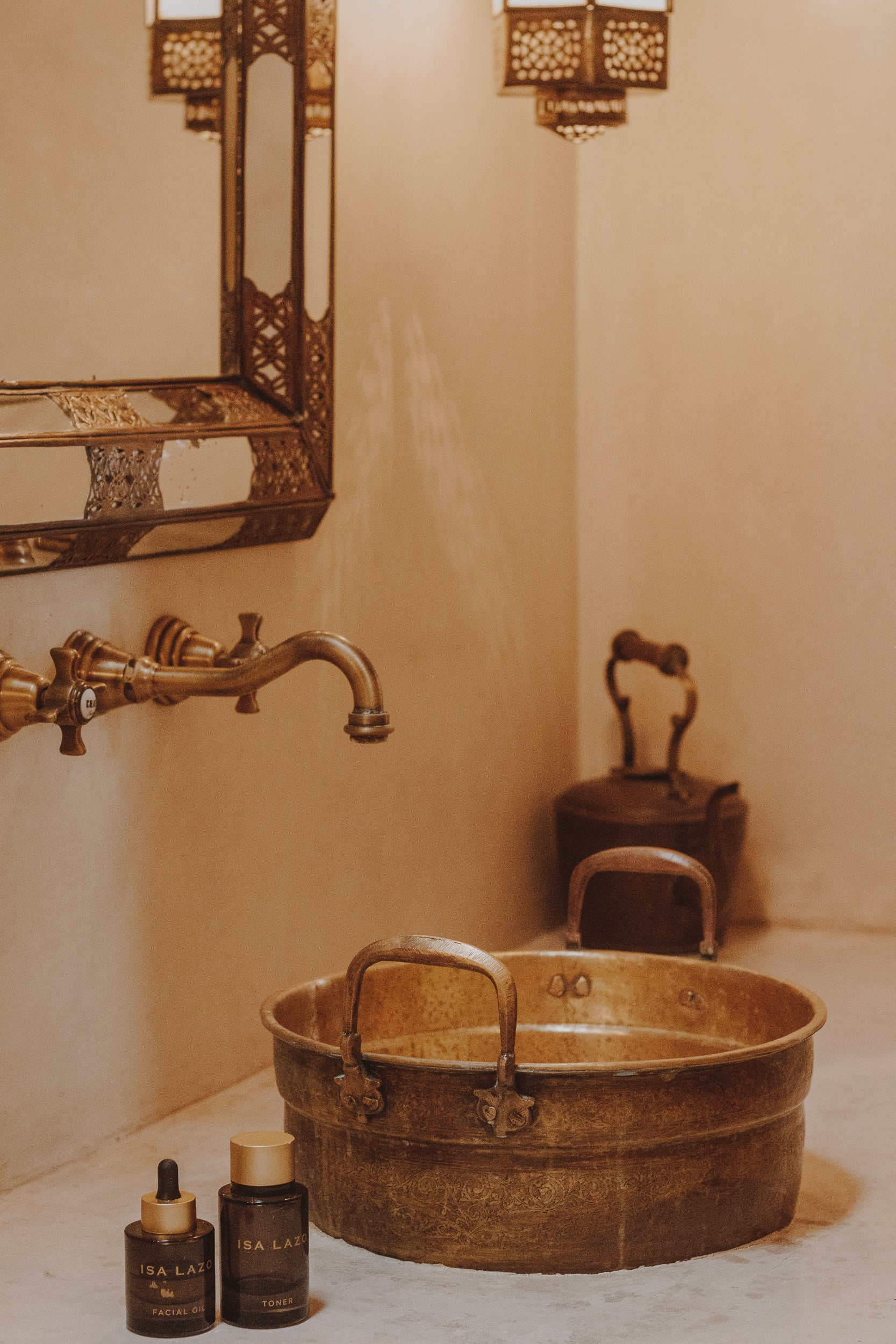 Facial Bundle
$190.00
Regular price
$215.00
Our Facial Bundle includes a full size of each product. Timeless quality, age and gender diverse- The ISA LAZO Facial Bundle is a warm invitation to indulge in a new ritual, to savour luxurious moments on a daily basis.


The gift of universal wellbeing.
Made in small batches of Earth's most treasured ingredients, hand filled and housed in Italian glass- the Facial Bundle is like no other. Two powerful products that can easily be incorporated in any skincare routine. It is time to create your own ritual…


Facial Toner, 50ml
A gentle composition of rose water and witch hazel, the ISA LAZO facial toner embraces a kind and protective character. Filled with antioxidants, rose water helps preserve radiant glow and shield the skin from effects of free radicals, UV damage and stress. 


Facial Oil, 30ml
An embodiment of hydration, this sophisticated facial oil is filled with the soothing promises of raspberry seed oil. The formulation of lasting moisture is diverse, with vitamins E and A stimulating collagen production and increasing elasticity. Concentrated with antioxidants, omega 6 and linoleic acid, this lightweight oil improves cellular regeneration.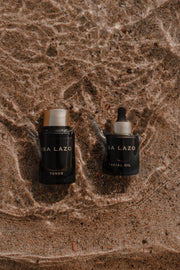 Facial Bundle

$190.00

Regular price

$215.00
Customer Reviews
08/12/2022
R. L.

United States
Great Products
Noticed improvement to skin shortly after I began use. After 2 weeks skin had significantly cleared up. After 1 month, consistently better skin. 10/10
01/08/2022
Monica L.

Germany
Fantastic products
The facial tonic is fantastic for clarifying skin. My face feels clean and glowing after using it, which in return makes ME feel great. It is a light product and my skin, which is very sensitive, has reacted positively to this new treatment. The face oil also feels very light on my skin. I use a drop on each cheek and a drop on my forehead and it leaves my face feeling young and relaxed. I can already see the difference on my face after using these products for just a week and I can only recommend them.
12/19/2021
Donald A.

United States
About the people behind this product...
The best customer service I've encountered from any company…ever.
}